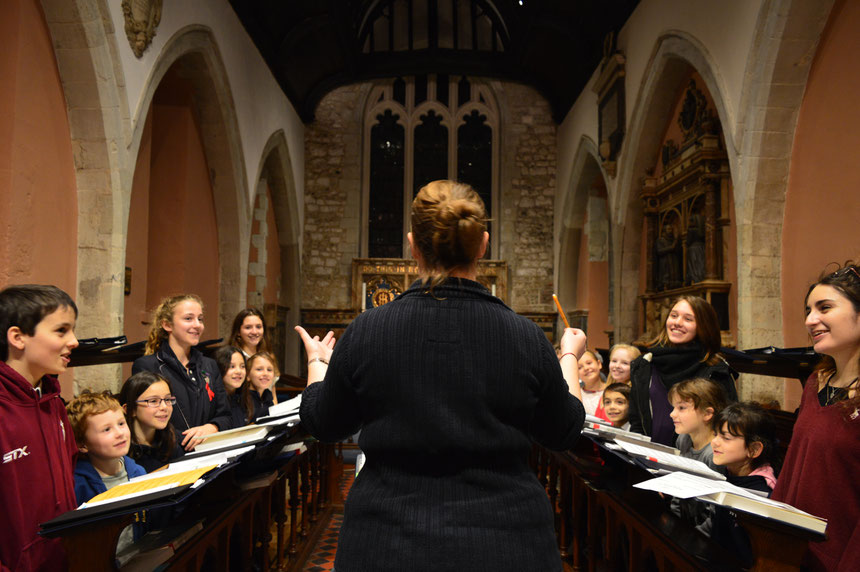 Thinking about ways to engage not just our 'in house' singers, but also young people from the wider Merton Park community, I fortuitously happened on a brilliant work by living composer Alexander L'Estrange called Ahoy! Sing for the Mary Rose. Written for adult chamber choir, children's choir and a quintet of violin, accordion, piano, double bass and drum kit, it's a work that fuses styles from sea shanties and folksongs to Tudor songs probably written by Henry VIII, plus some new tunes from L'Estrange himself. 
What better music to use for St Mary's, a parish steeped in naval connections, that a work written to commemorate the most famous Tudor warship in history, the Mary Rose? First performed in Portsmouth to celebrate the museum built to house the salvaged wreck, it's a piece packed with fun and joy - the sailors hornpipes will be familiar to all (especially Last Night of the Proms fans), as well as Tudor songs like Greensleeves and Pastime with Good Company.
Our performance, however, is about more than just the repertoire. We'll be using this highly accessible work to reach out to our local community, inviting our closest primary and secondary schools to come and sing with our choristers and get a taste of everything that making music together offers. We're also repeating the performance at the festival which I co-direct, Voices of London, in June - offering local Merton Park choirs the chance to sing with the Festival Youth Chorus of more than 100 young voices!
So, we warmly invite you to the performance on Saturday 3 March at St Mary's - as well as enjoying some wonderful sea-themed music, you'll also be supporting the next generation of Merton Park musicians. See you there!
Ahoy! Merton will be at 7.30pm on Sat 3 March at St Mary's, Merton Park. Tickets available here from Jan 2018.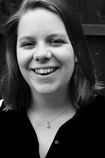 Ahoy! Merton is funded by the Voices of London Festival in partnership with the Choir of St Mary Merton. To support the project and our on-going work with young musicians across London, you can donate using the button below.
Fundraising, payments and donations will be processed and administered by the National Funding Scheme (Charity No: 1149800), operating as DONATE. For Terms & Conditions, see www.easydonate.org